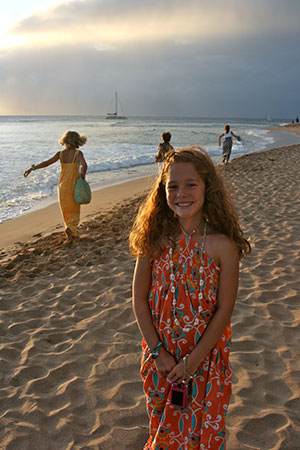 The Natalie Giorgi Sunshine Foundation was created in memory of Natalie Marie Giorgi who tragically passed away at the age of 13 from an allergic reaction to peanuts.
Natalie had a beautiful smile that could light up any room and an infectious laugh. She loved spending time with her family and friends, Disneyland, gymnastics, drawing, reading, the color purple, pugs and One Direction. She had an infectious laugh, zest for living and positive attitude. She was always mindful of assisting others in need, and was ready to help out at school or church whenever needed. Natalie gave of her own money to St Jude's and dreamed of one day becoming a neonatologist to help and care for premature babies. Natalie and her twin sister Danielle were born almost 12 weeks premature. They spent the first 3 months of their lives in the NICU. Natalie encountered numerous physical struggles during her 13 years and she bravely faced each of them with a smile on her face and steadfast determination and resolve to overcome them.
Natalie's parents want to make sure that no other family has to endure the heartbreaking loss of losing a child due to food allergies. They created The Natalie Giorgi Sunshine Foundation in order to help reduce dangerous food allergy deaths by spreading public awareness, provide education regarding emergency responses and increase the availability of epinephrine injectors in public places.
Thank you for visiting our website. Please check back frequently for updates and future events. Your support will help us not only in our efforts to educate and spread awareness on the dangers of food allergies but also assist us as we strive to spread a ray of sunshine in the lives of children with food allergies. And without a doubt, that has Natalie smiling.